12 Dec 2017
DIY Kids Lego Table (Cheap and Super Simple!)
Posted in DIY By Greg On December 12, 2017


The links in this post may contain affiliate links

Overview:
I've been wanting to build my son a Lego table for awhile now and have finally gotten around to it.   The table is a nice size for him and was very easy to put together.  The bottom shelf provides a lot of storage for accessories, instruction booklets, etc.  Parker loves it!
* Note: If you're looking for a bigger table, check out the one on Ikea's website.  You'll also need 4 more baseplates in addition to the supplies noted below.
Supplies I used:
Instructions:
Put the Ikea Lack Coffee Table together according to included instructions
Measure to find the center of the table
Once you find the center, glue the middle two Lego plates onto it
Glue the outside base plates on around the middle two
Let the glue dry
 Add any accessories you wish (storage bins, etc.)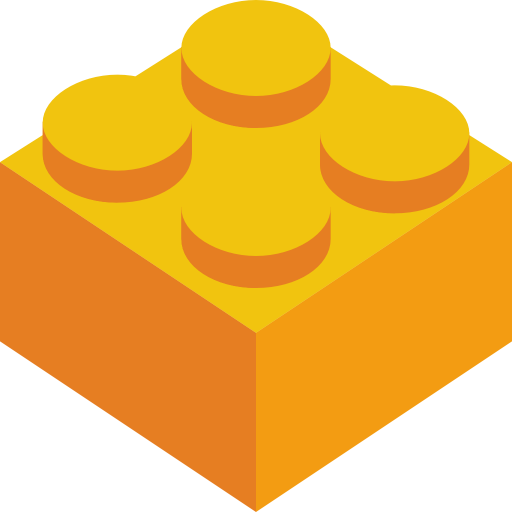 + 
Piece of cake!

About Author
Greg