08 Nov 2017
Groupon: $8 Off Italian Cuisine at Spaghetti Warehouse
Posted in Deals, Groupon By Greg On November 8, 2017


The links in this post may contain affiliate links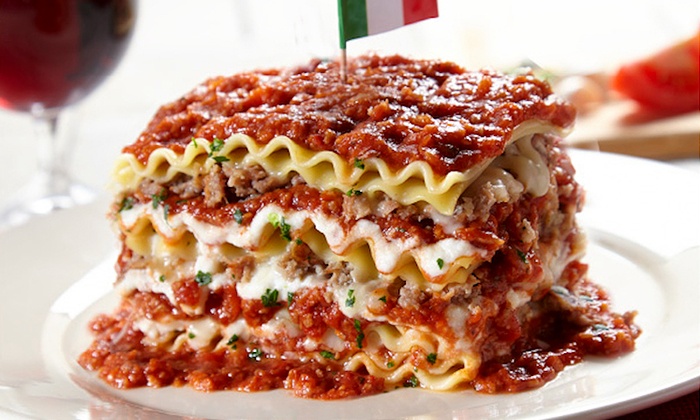 The Deal
$12 for $20 worth of Italian cuisine
See the full menu here.
Like any great Italian meal, made-from-scratch dishes at Spaghetti Warehouse are created from family recipes passed down for generations. Using fresh ingredients ranging from ricotta, romano, and mozzarella cheeses to house-made tomato sauce and Italian sausage, chefs labor for up to three days to prepare batches of their 15-layer signature lasagna from scratch.

About Author
Greg