10 Jun 2016
The Best Things To Buy In June
Posted in Other Wisdom By Greg On June 10, 2016


The links in this post may contain affiliate links
Waiting until just the right moment to buy something is one of the best things you can do to save money.
Dairy
June is National Dairy Month and dairy manufacturers will be heavily promoting their products.   You'll notice an increase in the amount of sales and coupons on items such as yogurt, cheese, and ice cream.  Be sure to stack your coupons with in-store specials!
Dishes / Silverware

Early summer (June) is the peak of wedding season as well as the start of graduation season and many are adding dishware to their registries.  As a result, retailers respond with enticing promotions on fine china and dishware, making it the perfect time to purchase such items.
Look for deals from 25 to 50% off regular retail prices!  Deals will be promoted via email, fliers, social media, etc.
Gym Memberships
New Year's resolutions are long forgotten and most people would simply prefer to be outdoors in the nice weather, making June a good time to negotiate or find greats deals on gym memberships.  Gyms will be competing for your business by lowering rates as new membership rates plummet.
Lack of demand = decrease in prices.
Lingerie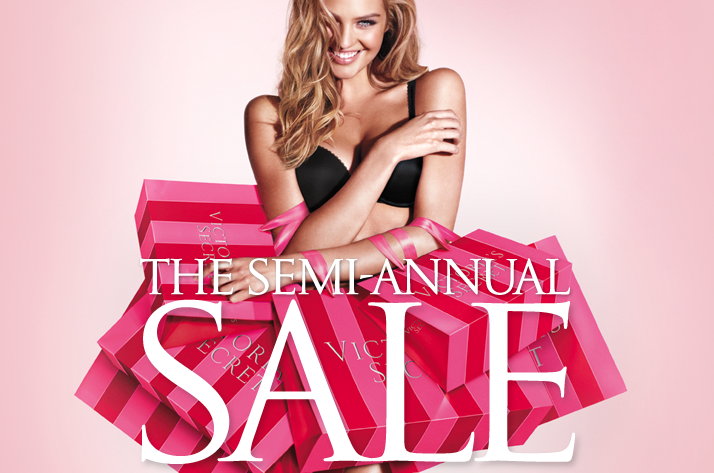 Each June, you can typically find deals on lingerie across a few retailers, led by the Victoria's Secret Semi-Annual Sale.  This sale typically lasts 3 to 4 weeks and features discounts up to 70% of a number of items.  Look for discounts from retailers such as Frederick's of Hollywood, Soma and Sears as well.
Tools / Hardware

Father's Day is upcoming this month, and as a result, you can find some great bargains on tools both online and at local home improvement stores.  There will be deals on everything from full tool sets to power drills, as retailers compete for business.
Tools rarely go on sale, so now might be a good time to stock up for your next DIY project.

About Author
Greg